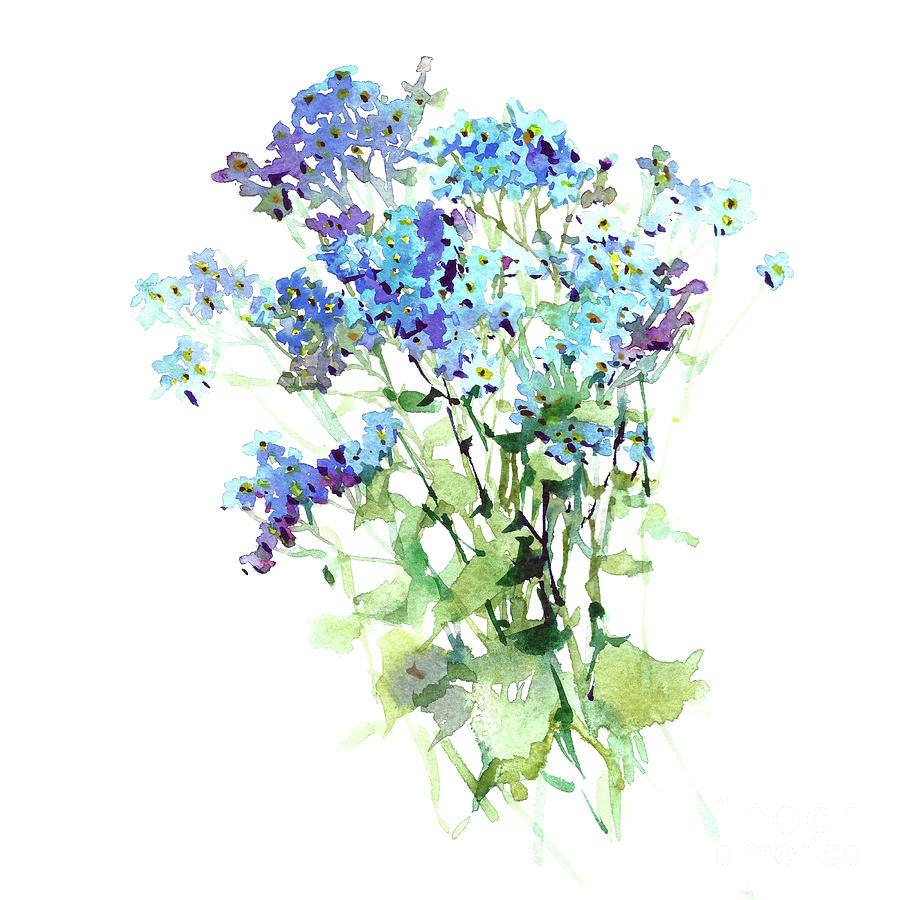 To aid in the education of Saplings about healing and plants, Queen Citrine has invited Miss Lana Wake to read and discuss her book on the subject of medical flora.
===================================
What: Lesson in the monastery, peaceful
Where: Magnolia monastery
When: June 9th 2020, 4:30 pm BST (11:30 est)
This is again a semi private event. It's for the monastery and all shally worshipers, but if your char is interested in either possibly worshipping or healing feel free to drop by.
Tags: I am Wake Jeroxia Ruu Darling Elz blargtheawesome Rygan
​
Last edited: